If you own a condo, you can do many things to make regular or long-term earnings from your property. To ensure a steady income, most condo owners rent their properties for a minimum of a year. Others go for short-term leases, which can make them more money. Condo rentals, however, can involve a few extra steps compared to the typical apartment lease. Condo renting entails more than merely posting a lease and accepting payments. To succeed in the rental market, you must acquire and employ the necessary knowledge, skill, and diligence in this endeavor
Condo Rental Listings
Ownership doesn't always mean sole responsibility for the listing of your rental property. To get started, you can use condo leasing sites available online.
Say you own a condo in Davao, such as Aeon Towers, the latest iconic highrise redefining Davao City's skyline. Place an ad for it on a condo rental platform and relieve yourself of the hassle of advertising your rental property.
These platforms use site-specific processes to generate the condo's online profile. Plus, because listings are often published across numerous sites, they make it simpler for owners to find a tenant. We've compiled a list of the best condo rental platforms so you can get an idea of who to work with, how their systems operate, and if they best suit your needs.

Travelers and local hosts can connect through the online marketplace known as Airbnb. You may review and accept potential guests without spending a dime on advertising. With this service, hosts may reach a broad audience of tourists and rest easy knowing that a credible platform is taking care of all the financial transactions and providing customer support 24/7.
Pros
If you list your home on Airbnb, you can decide on your own price and adjust it as necessary during busy seasons.
If you have friends or family visiting, you can block off the calendar and reserve the room or property for them.
The Airbnb host page is a fantastic resource full of blogs, articles, and communities to help you hone your skills as a host.
If the worst should happen, you can rest easy knowing that Airbnb will cover any damage caused by guests.
Cons
If Airbnb receives any complaints from your guests, they will hold you responsible. Therefore, when you have Airbnb guests staying at your house, you should be ready to reply quickly to guest inquiries and should be available at any time, day or night.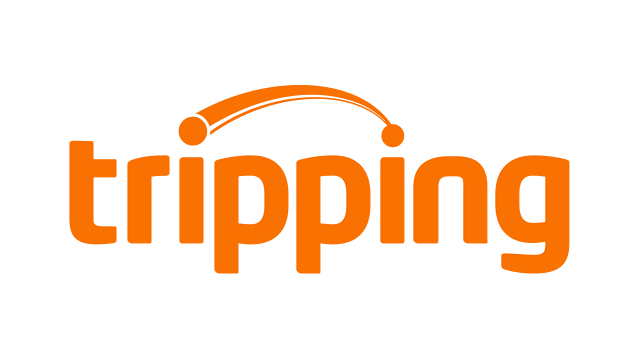 Tripping.com is an online directory of available accommodations. It compares the prices of rental properties like serviced apartments across all of the major booking platforms, so you can book your trip at the best possible rate. Furthermore, Tripping.com is completely free to use because it earns its money through partnerships with other websites that pay them a commission for arranging the booking.
Tripping.com doesn't charge you a dime for their service because they get paid a commission by other sites for referring their customers to them.
Pros
HomeAway, Booking.com, Wimdu, and 9Flats are just a few of the many reputable partners of Tripping.com. Therefore, you can market your rental property in several places, increasing its visibility to potential tenants.
If you advertise your rental property at a price that is significantly lower than the competition, you will have a greater chance of attracting renters.
Cons
Even though a given rental unit may be advertised on numerous websites, you still need to keep an eye on your pricing to ensure that Tripping.com will identify yours as the lowest price and send you more business.
Because of the wide visibility of your rental listing, you should expect a higher volume of inquiries from prospective tenants with queries and service requests.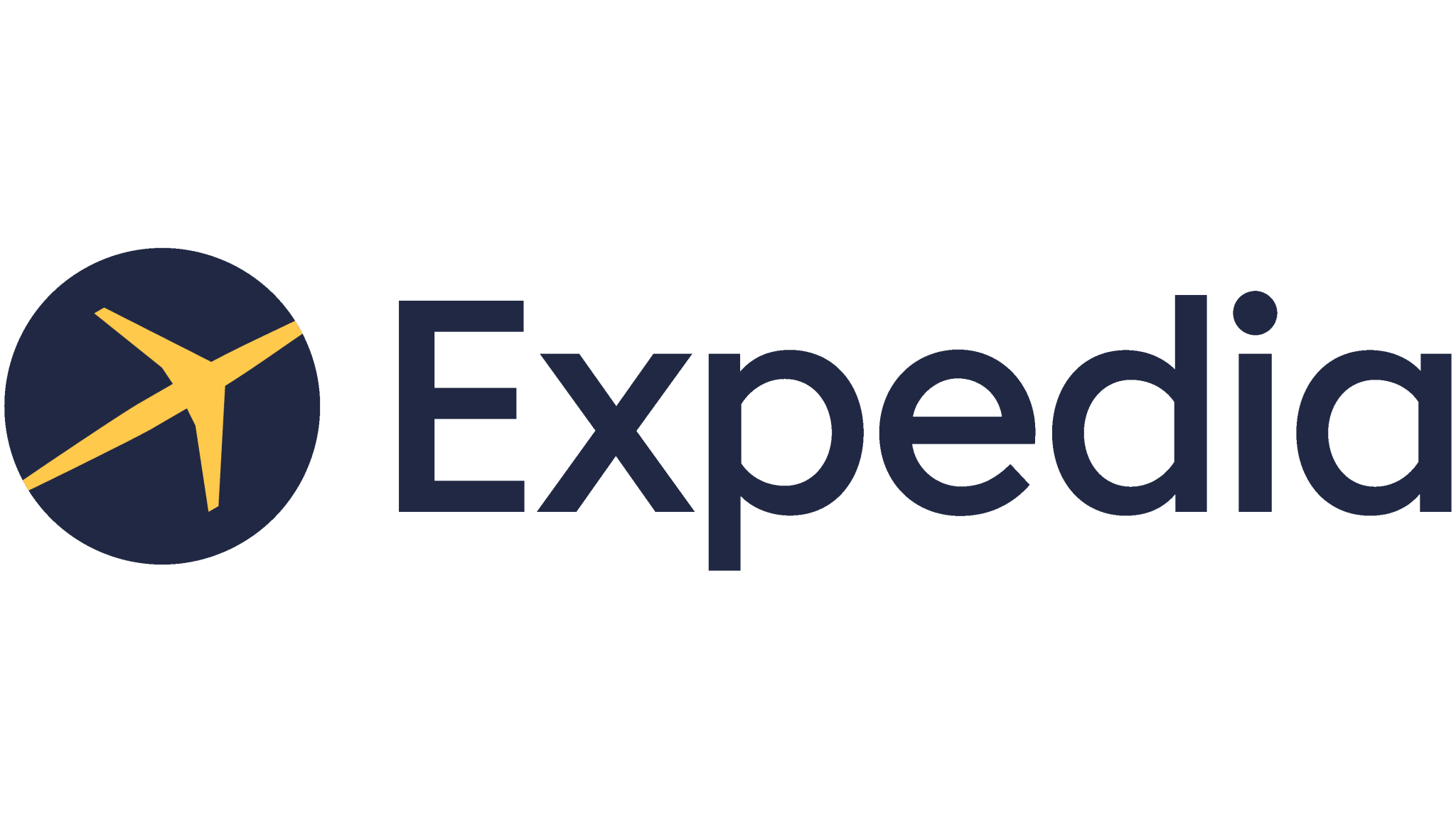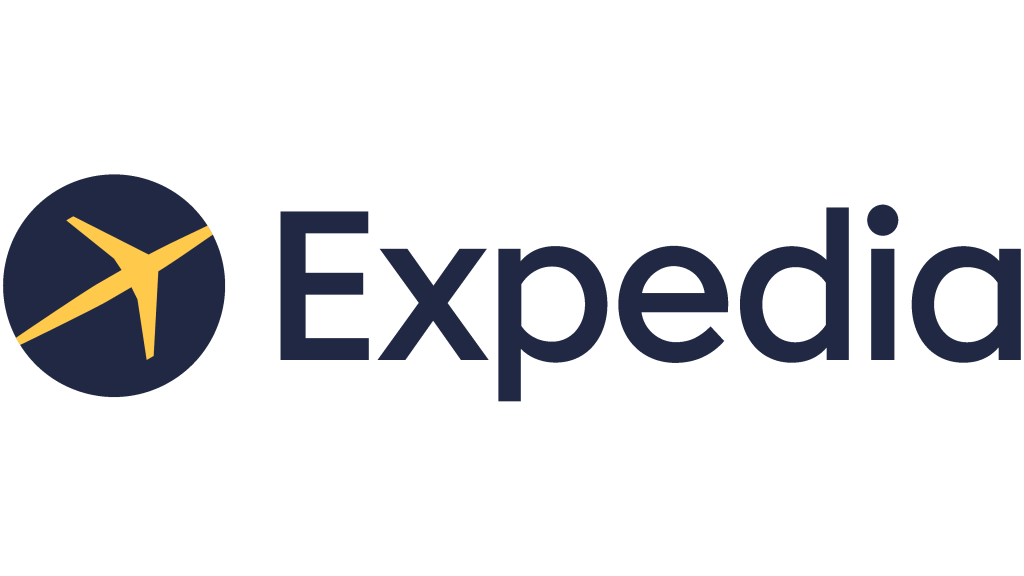 Besides having fantastic everyday cheap pricing, Expedia is also a great site to get last-minute offers, such as cruises and bundles that combine flights, hotels, and car rentals, at an even greater discount.
Pros
One major perk of registering your property with Expedia is that it will also appear on other Expedia travel brands around the world. These include Hotels.com, Orbitz, Wotif, Ebookers, and more.
It also provides hosts with the resources they need to manage their listings. It has up-to-date market data and industry analysis, as well as innovative advertising options, to entice vacationers from all over the world.
It takes care of your reviews, so you can respond to customers and keep negative feedback in check.
Cons
Listing your property on this site is a hassle
Lack of reliability in customer service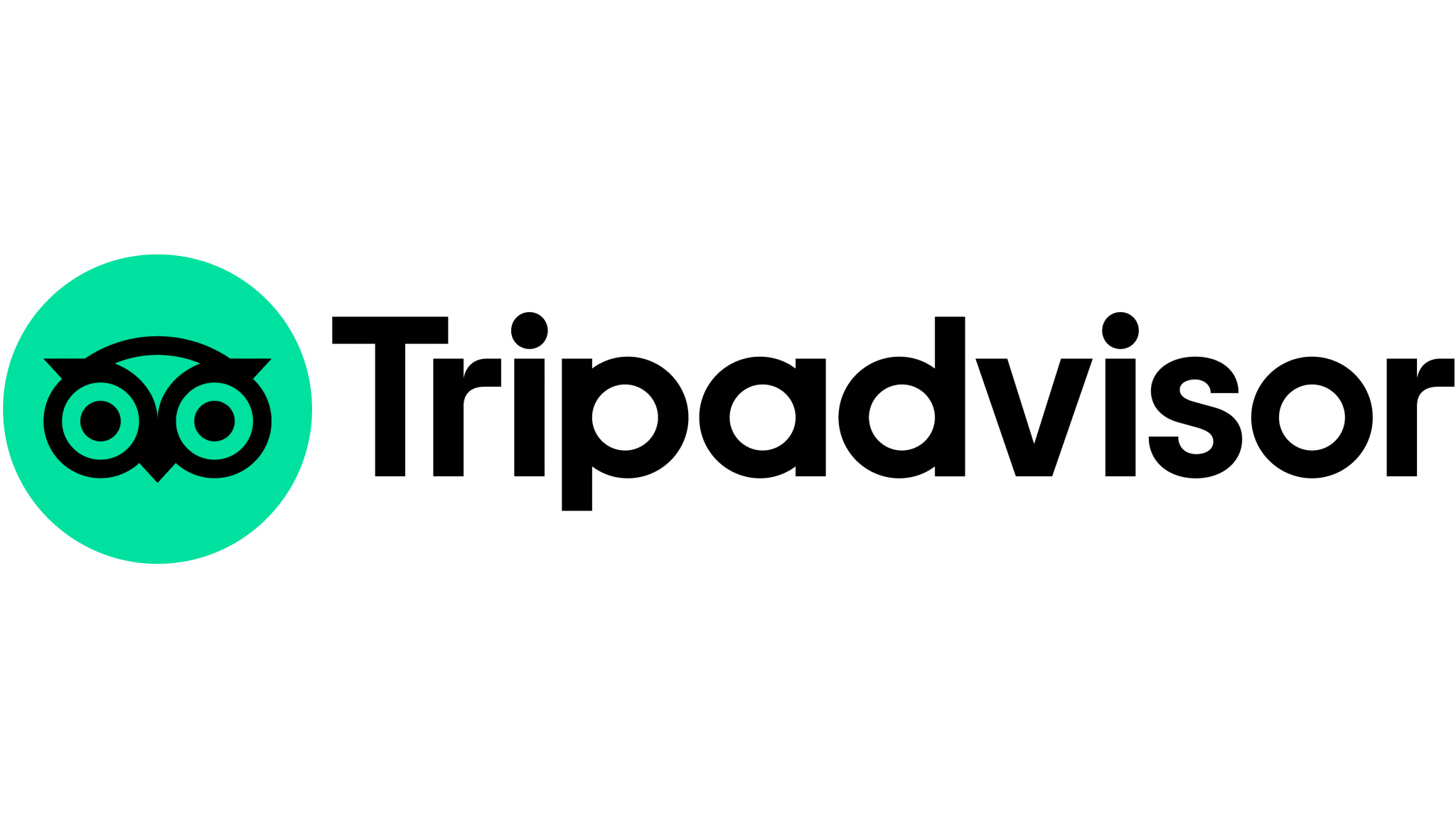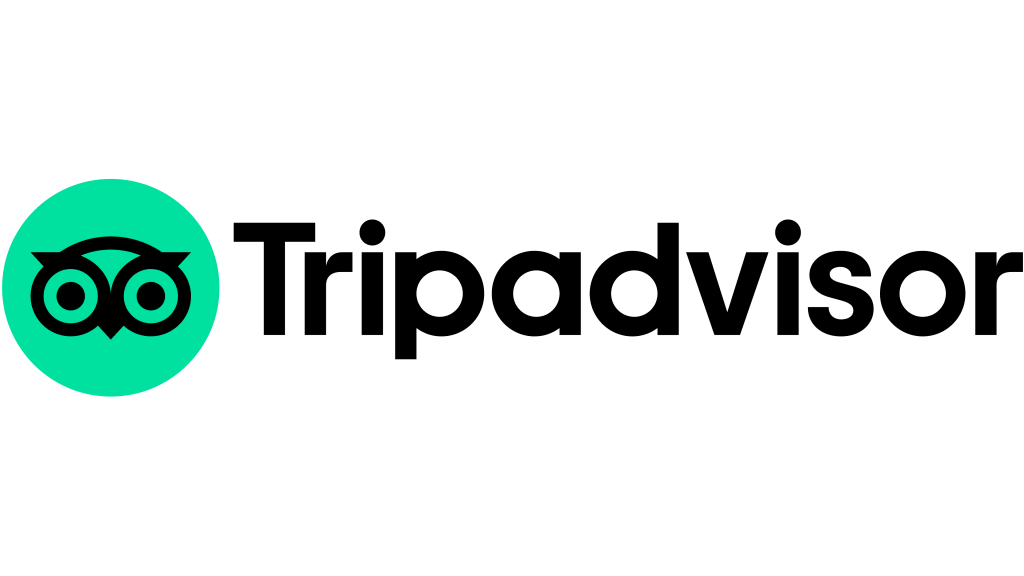 As a website, Tripadvisor compiles the opinions of its users on various businesses in the travel industry.
More than 460 million people visit it every month. There are over 760 million reviews written by vacationers on this online service. Tripadvisor features ratings and reviews for about 7 million different dining establishments and accommodations. With a presence in 49 countries, the Tripadvisor brand is recognized all over the globe.
Pros
To improve your ranking in search engines, you can solicit feedback from satisfied consumers by asking them to leave reviews
TripAdvisor's business listing service is completely free of charge
Cons
People reading reviews will also see reviews for your competitors, and they may be tempted to click over to them.
There is no control over the presentation of the reviews.
There is no ownership of any uploaded multimedia content.
Agoda is an Asian online travel agency that has quickly become a global powerhouse. More than 750,000 hotels and other properties may be found on the Agoda website, making it the largest online travel agency. It's a gateway for budget-minded vacationers to find high-quality lodgings anywhere in the world.
Pros
The site is completely free to use, from creating an account to listing your property to using the various property management features available right there on the site.
Great multilingual client service
Affiliated with booking holdings
Cons
Rarely used in North America or Europe
The website promotes properties and charges hosts
Best Value Luxury Condo in Davao City
If you're a vacationer ready to tick Davao off your bucket list, you're probably looking for a place to stay that will best meet your needs. At Aeon Towers, we have first-rate hotels and serviced apartments to provide you with the maximum convenience on your stay.
Furthermore, Aeon Towers is the standard-bearer when it comes to premium experiences at the finest value. The mixed-use highrise also features 378 condos providing residents a wide variety of first-rate services and amenities, including a swimming pool, fitness center, bar, spa, library, and children's play area.
You can't get the whole Davao experience without staying at Aeon Towers.
Want to see Aeon Towers' premium amenities? Schedule your visit right away.
read more